"My name is Lucille and my daughter is Melissa, who has Asperger's Syndrome, and we have had the best experience we could ever ask for while using Hope Services, especially when it comes to Jackie.
I want to start out by saying Hope Services was not the first agency that we worked with. The first agency that we worked with assigned Melissa a job coach, Jessica, that did next to nothing for Melissa. I say next to nothing because she did get Melissa a job working 4 hours a week and that is where she left her. We talked to her about getting Melissa more hours but that never happened. In the end Jessica cancelled more appointments then she showed up to. We then turned to her Vocational Rehabilitation counselor for help. We told her what was going on with Jessica and she promised to get Melissa a different agency and different job coach. We were a little hesitant but agreed to try again.
We were assigned Hope Services and met Jackie. We were amazed with Jackie and everything she did with and for Melissa. We met with her at the library and talked for about an hour then she talked with Melissa for another 90 minutes. She found out what Melissa wanted to do and went right to work to help my daughter.
Before we knew it she had Melissa working for the school district, and when something went wrong, Jackie was on that too. She got my daughter approved for on the job training program at a college and now my daughter is an employee at the same college. Jackie has always stayed in touch with us and always acts like Melissa is her only client. If it is said that Melissa no longer qualifies to have Jackie as a job coach, she will be missed very, very much. Jackie is a very special person to us and she will never really know what she has done for Melissa and our family.
I just thought this was something you should know about how Jackie and Hope Services helped my family, and especially my daughter Melissa. We can't thank you enough."
The most successful clients use every resource and enjoy the motivation that we can bring as job coaches.  Anthony is one of those clients.
Anthony took every motivation and resource to heart. He and his family moved from New England with no contacts or leads, but he made up for his challenges with a positive work ethic and attitude.
Soon we found the perfect match to begin his career, building a new family of mentors and co-workers that will take him beyond a job today – contacts, references and support for a lifetime.
In fact, Anthony has become something of a local celebrity.  You can read his story in The Citrus County Chronicle: "Swampy's adds to the family."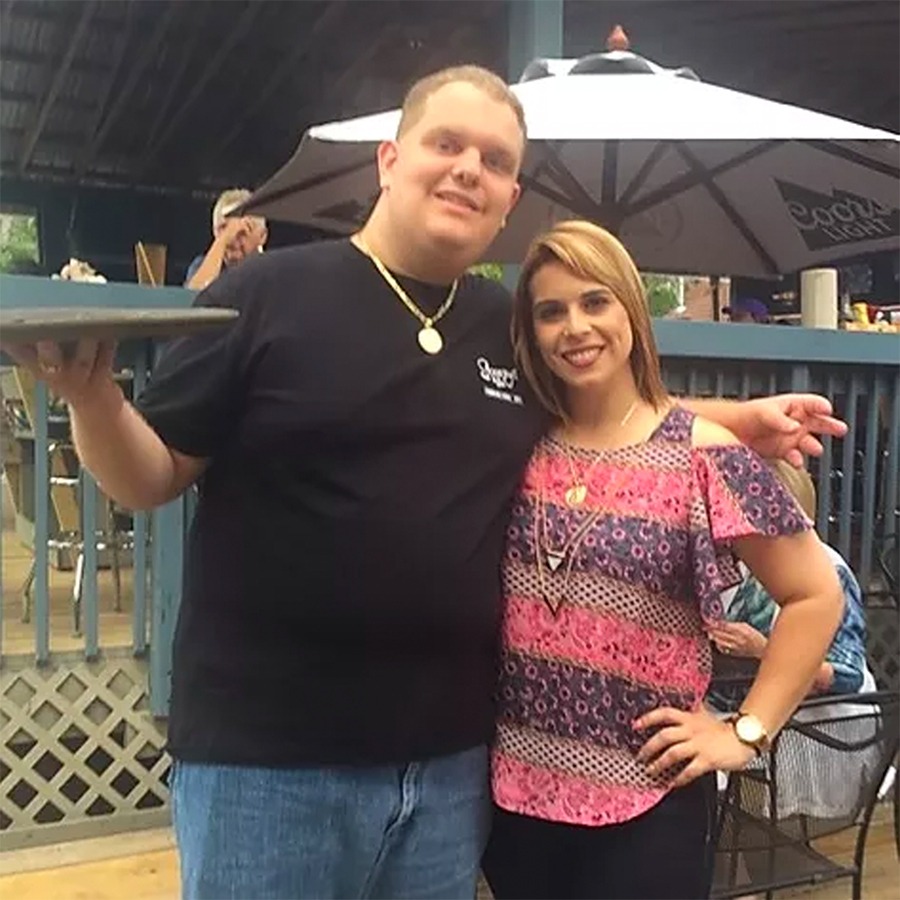 "Hi my name is Cedric! I've had trouble with job interviews and filling out applications. As I was at the career source Center and I got into the program vocational rehab. There were a bunch of services that would be provided for me. To help me along the way of finding a job. I had picked Hope Services because that's what I needed. I needed hope in my life. Since I've met up with my job coach things have been exciting. My job coach is wonderful she believes and me and also she believes that there is a job out there that I would be happy to have. I am glad that the Hope Services is here to help me. I thank God that there is people out there that give us hope."
When we initially met Aaron he would get so nervous in interviews that he would start dry heaving and we would have to leave.  Under no circumstances was he willing to work with customers.
After a surgery in his abdominal area he became more confident as we continued to work toward a successful interview.  This took place in October 2014 and he secured a front service clerk position with Publix, becoming a customer-service-oriented employee.  Three years later Aaron continues to love his customer service position at Publix.
Keeping an open mind and not giving up has paid off in a big way for Aaron.  We are all very proud to be a small part of your success!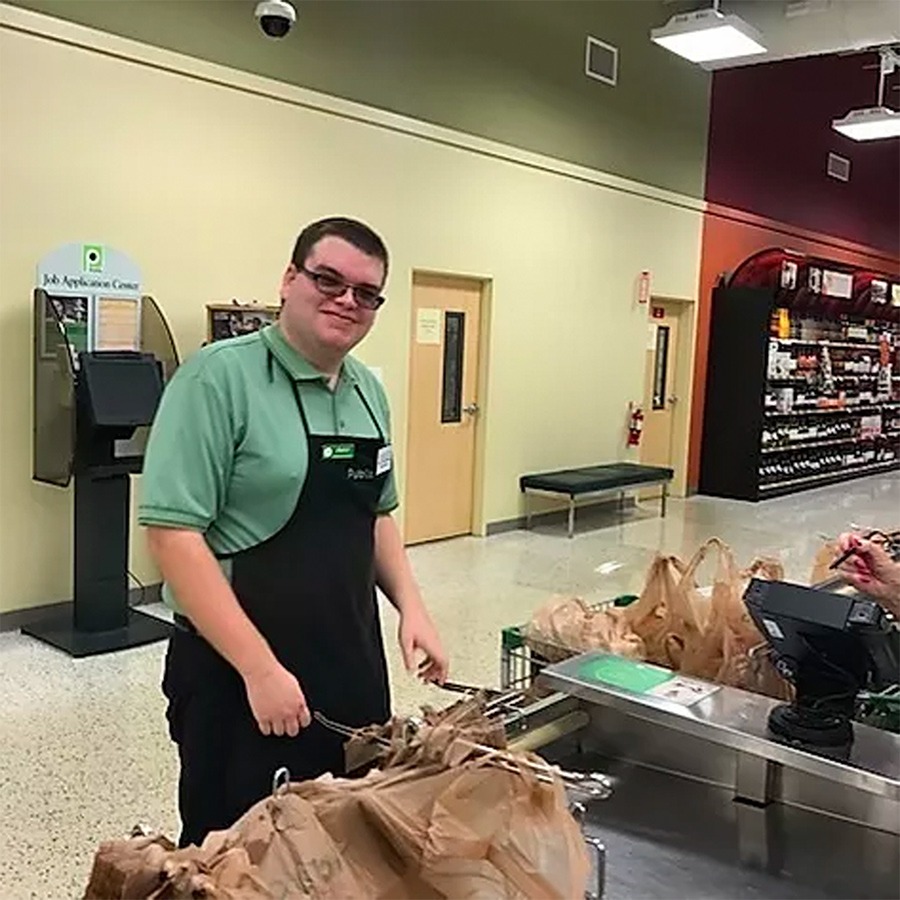 "My name is Taylor and I have been able to have 2 successful experiences through Hope Services, my first OJT was at Smitten Kitten where I got to learn the background of a wonderful luxurious cat home. This is where people would bring their cats when they left for a vacation, Susan is a trust worthy animal adoring woman. I loved getting to work with her exotic animals and helping take care of them as well, the donkey was my favorite!
My second OJT experience has been with Aaron Covert a real estate agent. He has taught me so much not only about the business of real estate but showing me how I can be a better me in the future. He has helped me grow and mature in this past month and a half I have worked with him. I can't wait to see what is in store for the rest of our partnership!
All in all Hope Services has been such a blessing to me, not to mention how genuinely supportive and caring the employees of Hope Service are, I can't wait to keep growing through Hope Services."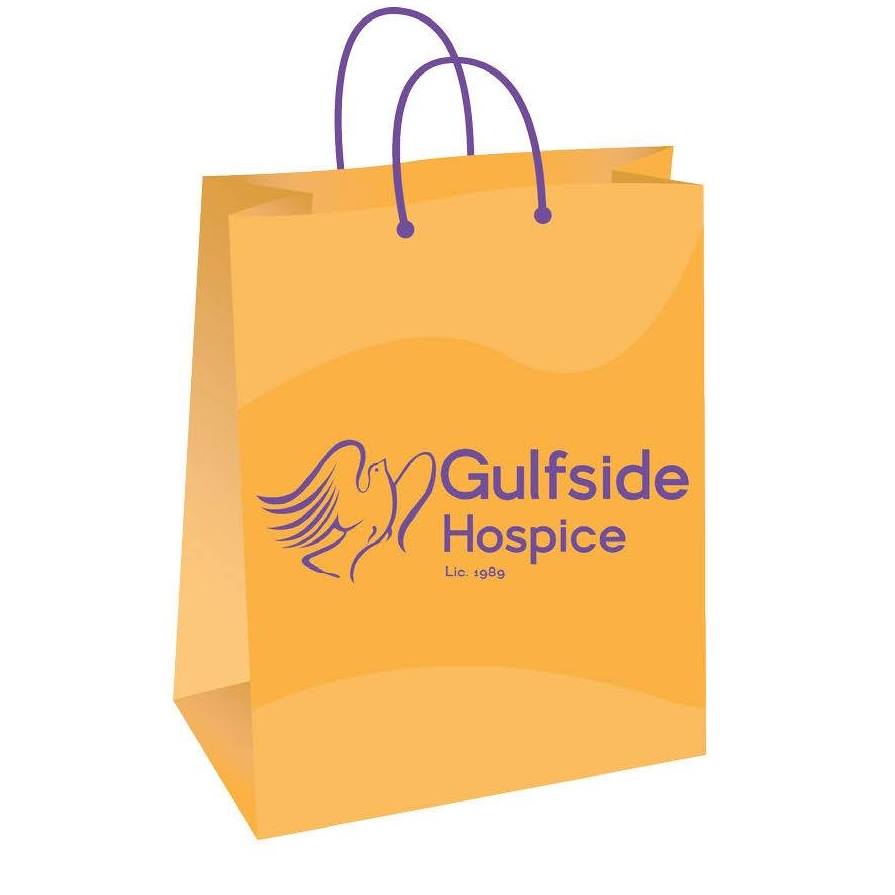 Jennifer, Manager of Gulfside Hopsice Thrift Shoppe in Lutz
"Hope Services has given us a couple of great, entergetic teens that have really helped us out."