WE CARE. WE HELP. WE GIVE 

Hope.
FLORIDA'S PREMIER VOCATIONAL SERVICE PROVIDER FOR PEOPLE LIVING WITH DISABILITIES.
Hope Services introduces people living with disabilities and employers who value their potential.  We empower job seekers to find satisfying employment in an environment where they will thrive.
About Hope Services
Our Premier Services
VOCATIONAL SUMMER CAMP
PRESENTED BY HOPE SERVICES AND PASCO COUNTY PARKS RECREATION, AND NATURAL RESOURCES
Campers will learn the fundamentals of job interviewing, resume writing, professional appearance, etc. and also experience fun activities including games, arts and crafts, outdoor recreation, guest speakers, field trips, and much more!
Registration Deadline: July 1st
RAISING UP WESLEY CHAPEL'S FIRST & ONLY
VOCATIONAL TRAINING
GIVING PERSONS WITH DISABILITIES THE CHANCE TO SUCCEED AND FIND FULFILLMENT AS WORKING ADULTS
Our vision is to provide a comprehensive training center focused on life skills development, career skills training and other services for persons with disabilities. 
HELP US LAUNCH THE PILOT PROGRAM THIS YEAR!
SOME OF THE PARTNERS WE'VE WORKED WITH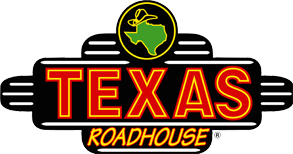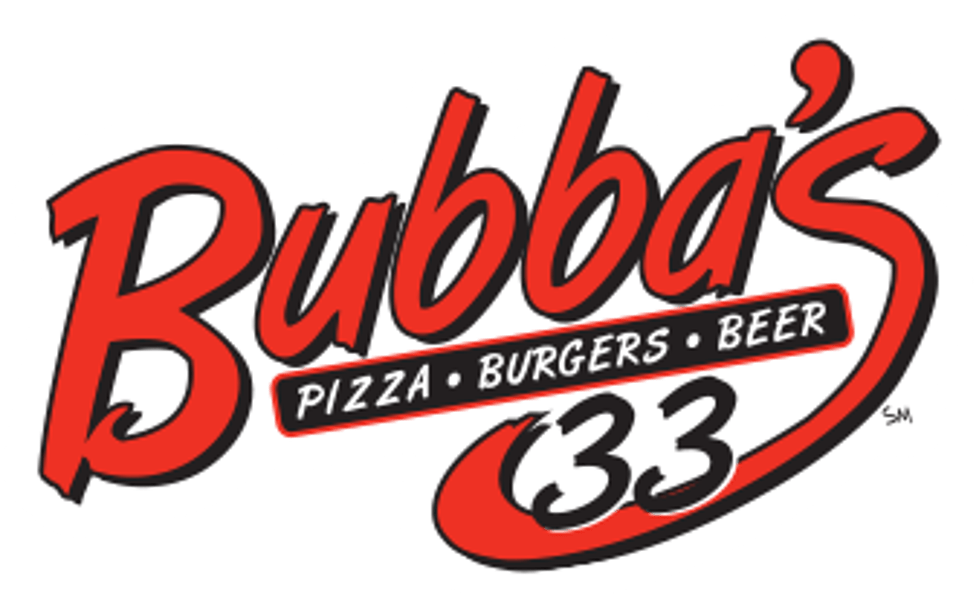 GIVING OTHERS THE CHANCE TO SUCCEED AND FIND FULFILLMENT AS A WORKING ADULT.
Hope Services is a vocational service organization that finds jobs for people living with disabilities. We work in partnership with Florida Vocational Rehabilitation and the Agency for Persons with Disabilities to help individuals build confidence in their skills and talents to find work. We are located in Wesley Chapel, and we cover the counties of Citrus, Hernando, Hillsborough, Pasco, Pinellas and Polk.
Zoe
"I really liked working at Texas Roadhouse. It was a good experience working at a a real restaurant making the bread. Angel from Hope Services helped me a lot by talking to the manager."
Jennie
"Hope services is helping me with keeping a job, they helped with job clothes and shoes, I'm thankful for their support! Brought back some confidence after the tragic situation that happened."
Eric
"I'm proud to say that Hope Services is a great place, that helps the least fortunate ones get an opportunity to work or helps to make a difference in today's society… I'm grateful of them. My job coach is Jason; thanks for everything you do for me and everyone else."

– INTRODUCING –
WESLEY CHAPEL'S FIRST & ONLY
VOCATIONAL TRAINING

Center.
GIVING PERSONS WITH DISABILITIES THE CHANCE TO SUCCEED AND FIND FULFILLMENT AS WORKING ADULTS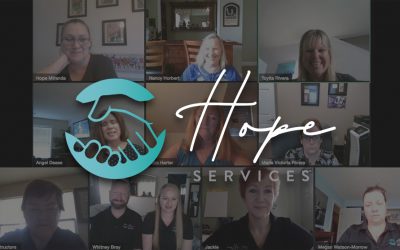 "I made a promise to my team." - Cindy Bray Nobody prepares for a worldwide pandemic. Ever since the middle of March 2020, the entire country has been trying to navigate through the challenges of COVID-19, causing individuals and organizations to face unexpected...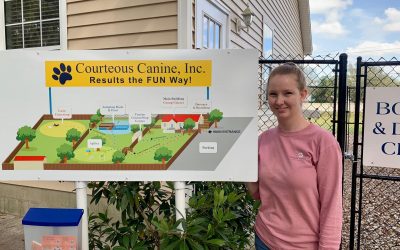 Congrats Anna on your new pet care position with Courteous Canine, Inc. Anna came to us knowing what she wanted to do and she went after it. Thanks for letting us be a small part of your success.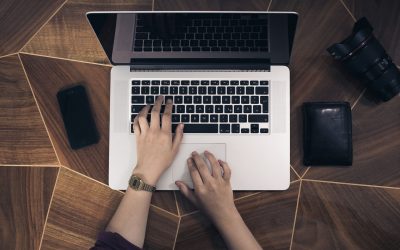 Your resume is your first good chance to make a good first impression. It is hard to overestimate its importance. It can set you apart from other candidates. We can help you.
SIGN UP FOR OUR NEWSLETTER