Our services are designed to help older students and adults living with disabilities to find their own strengths and build the confidence necessary to find the right job.  Hope Services contributes to today's diverse and growing business community by bringing together two key groups:
First, people with disabilities are an overlooked and underused talent pool who are available, flexible, and motivated.​
Second, employers are continually seeking workers who are loyal, dependable, and productive.​
Hope Services helps both groups by connecting people with opportunities. Our professional team partners with Vocational Rehabilitation in offering a wide range of job-search and training programs.
Vocational Evaluations
1. Comprehensive Vocational Evaluation: This includes a standard Vocational Evaluation that considers aptitudes, interests, skills and ability assessments to determine appropriate and realistic job goals for clients.
2. Work Site Evaluation: The evaluation includes exploration of career fields specific to individuals; observations of social behaviors and work behaviors (both positive and negative), and documentation of client reactions when completing tasks in the workplace.
On-The-Job Training
Partnership that provides an excellent opportunity for both employers and inexperienced job seekers. OJT enables businesses to increase their productivity, while workplace experience helps trainees develop skills needed to realize career goals.
Pre-Employment Transition Services
Pre-Employment Transition Services are designed to help youth who live with disabilities continue their education or find a job after high school. They include:
Work Readiness Training
Community-Based Work Experiences
Work Incentive Planning and Assistance
Known as WIPA Counseling, this service provides in-depth counseling about Social Security benefits and the effect of employment on those benefits.
Psychotherapy
Counseling with mental health professionals promote mental and emotional health and well-being.
Employment Services
We help job seekers with disabilities find competitive employment opportunities. Our team members give individual attention to their clients, including resume development, job application and interview preparation.
Supported Employment
We provide job seekers with disabilities guidance and support in their job search and working life. Not only do we assist with resumes, applications, and interviews, but also with negotiating reasonable workplace accommodations, social integration with co-workers, and even public transportation to work.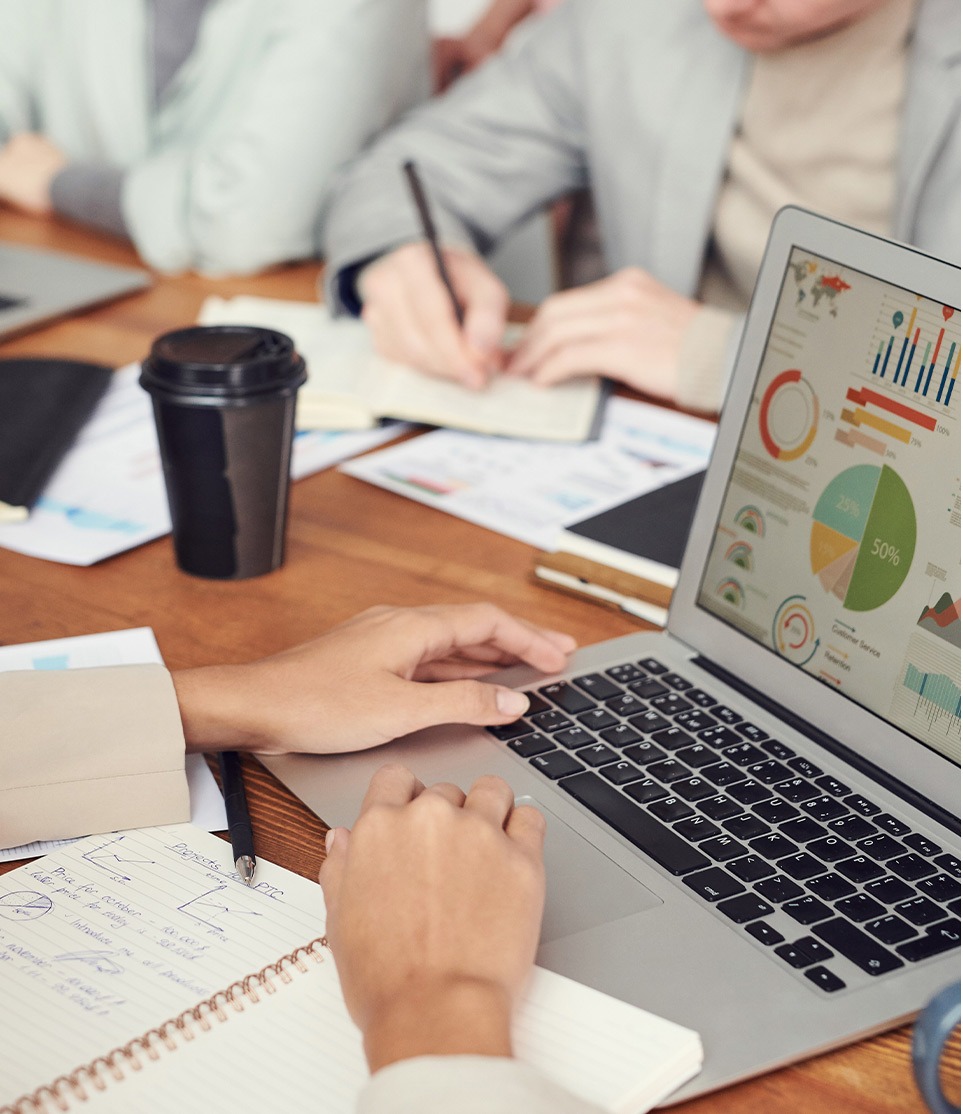 Looking for a job?
Our goal at Hope Services is to give people with disabilities the chance to succeed and find fulfillment as working adults.  Hope Services provides a strategic and well-resourced process that helps identify the kind of employment services that best fits each client. Additionally, Hope Services helps provide training that assists in candidates learning self-advocacy to ensure a higher success rate and better satisfaction in job placement.  Once a candidate is eligible to receive services from VR (Vocational Rehabilitation) or the Agency for Persons with Disabilities, the candidate must ask to be referred to Hope Services, who immediately begins processing them as a client.
Trying to find great people?
When you partner with Hope Services, we can not only provide pre-qualified job candidates that help fit the needs of your business, but you'll receive numerous incentives to pave the way for someone to find job fulfillment at your workplace.  Click the link below to see what kind of incentives are offered to businesses when they hire persons with disabilities.