Zoom S.I.T. (Sharing Information Together) Program
October 13, 12:30pm – 2pm
Are you a parent, a family member, a friend, or the caregiver of a person living with disabilities?  This is for you!
Sharing Information Together (S.I.T.) is a new service to provide information and resources for our people living with disabilities.  Guest speaker, Pam Kissoondyal, will be on a Zoom meeting discussing how to navigate lifelong transitions.
Join us October 13th, 2021 from 12:30pm to 2pm.  This Zoom event is hosted by Hope Services Resource Specialist, Emily Taylor/Snell.
Please download the forms below and email the filled-out forms to office@hopegetsjobs.com to reserve your spot and to receive the Zoom call information.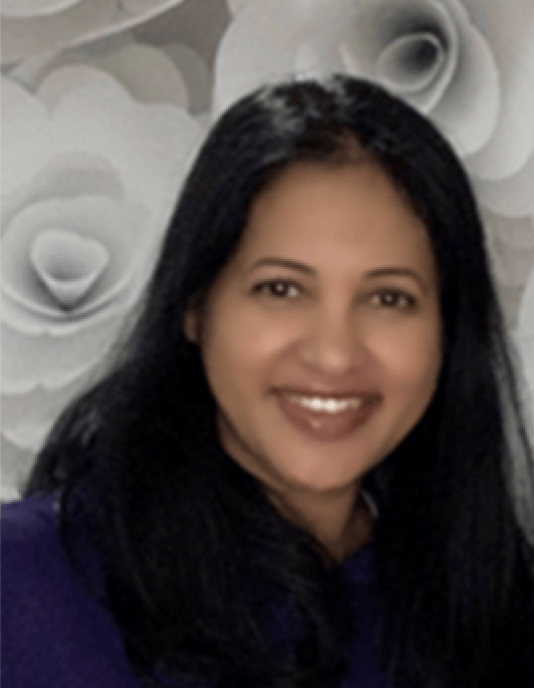 Guest Speaker
Pam Kissoondyl
Certified Life Coach, Family Engagement Specialist, Advisor to Family Leadership group in FL and USVI, author and mom of a child with special needs.
S.I.T. (Sharing Information Together) Forms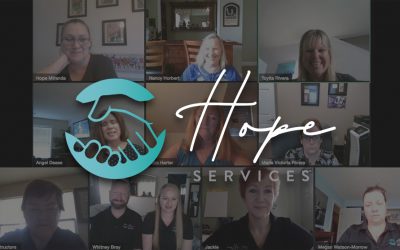 "I made a promise to my team." - Cindy Bray Nobody prepares for a worldwide pandemic. Ever since the middle of March 2020, the entire country has been trying to navigate through the challenges of COVID-19, causing individuals and organizations to face unexpected...
Frequently Asked Questions
What is Vocational Rehabilitation (VR)?
Vocational Rehabilitation (VR) is a federal/state program that helps people who live with physical or mental disabilities get or keep a job. VR is committed to helping people who live with disabilities find meaningful careers. On-the-Job Training (OJT) is one way of preparing them for success in the workplace.
Do I have to pay for Hope Services programs?
No. Our funding comes entirely from Vocational Rehabilitation (VR) and the Agency for Persons with Disabilities, so our programs are completely free to our clients and their employers.
How do I sign up for Hope Services programs?
All of our clients come to us referred by Vocational Rehabilitation (VR) and the Agency for Persons with Disabilities, so you must first register with those agencies and you may request Hope Services to be your provider.
Can Hope Services guarantee me a job?
For the past two decades, we have successfully placed thousands of clients with hundreds of employers. We know what it takes to find the right job for you.
How long does On-the-Job Training last?
The average length of an OJT is six to eight weeks. Training length is based on the skill set desired by the trainee, the difficulty of the job, etc. Even the days and hours worked are arranged to benefit the trainee and the employer.
Will I be paid for OJT?
Yes! State law requires that the OJT client be paid the same wages that others working that job would make. Hope Services provides the wages, liability insurance, and even workers' comp for the trainee.
OUR BRANDING & INFORMATION 

Resources
BRANDING
Do you need to use our logo for promotional or communication reasons? Please Contact Us for permission and refer to the Branding Guide for proper use and placement.