Hope Services fosters independence for people living with disabilities and members of the community by providing life skills, vocational training, and employment services.
Hope Services is an organization that provides life skills and vocational training for people living with disabilities and members of the community. We work in partnership with Florida Vocational Rehabilitation and the Agency for Persons with Disabilities to help individuals build confidence in their skills and realize their talents to find satisfactory work and gain independence. Our home office and training center is based in Land O' Lakes and we serve all west-central Florida.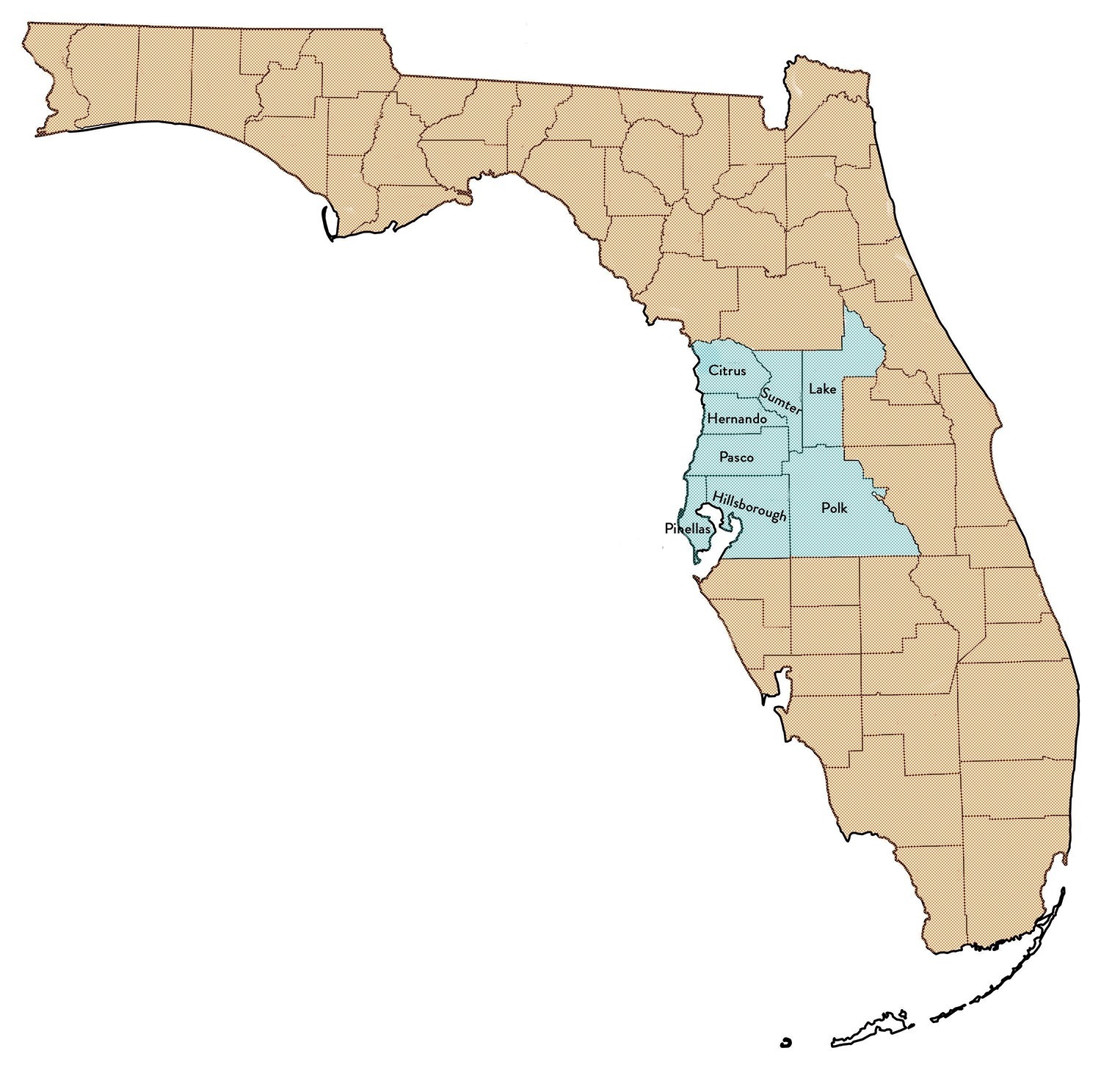 Compassion
We understand the challenges that come when trying to help loved ones living with disabilities, as many of us have lived the same story.  We believe that everyone has value; thus we will continue to advocate for our clients.
Trust
We get to know our clients as individuals and treat them with dignity, value, and potential.  For each of us, there is a personal role to play when building bridges of relationships that bring people together.
Professionalism
We value and uphold an elevated form of communication and generosity.  Our goal is to be approachable at any time and to strive forward with a clear goal in mind for our clients and the employers with which we partner.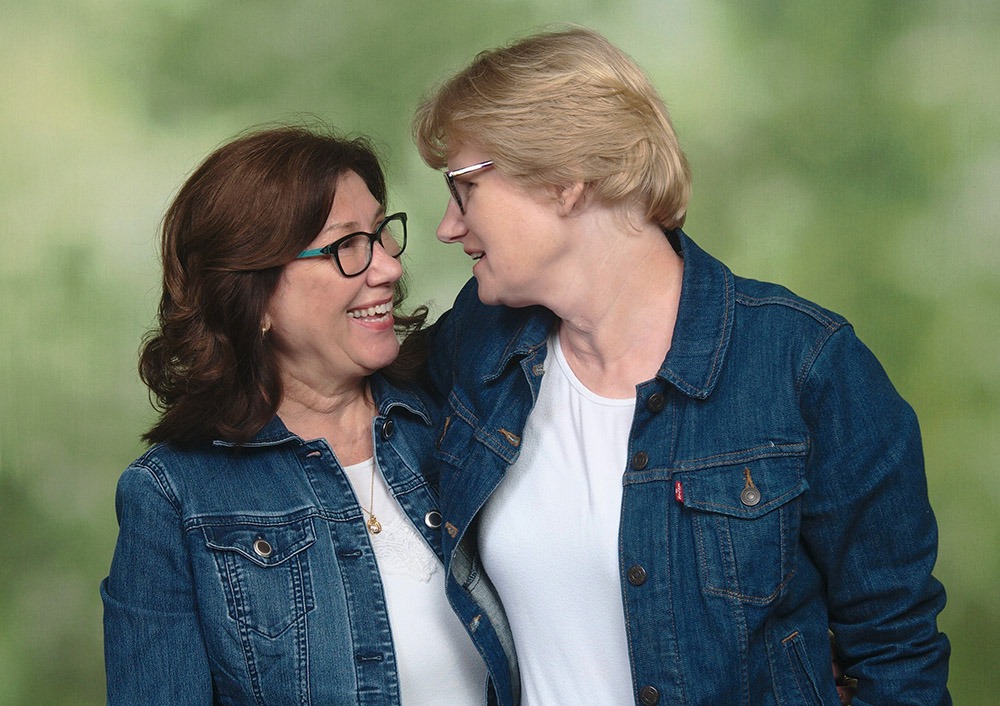 WHY WE

Care
We've been there too. Our story begins with our founder, Cindy Bray. Cindy's daughter, Danica, was disabled and in need of finding employment. It was from this journey of helping her, and others along the way, that Hope Services officially began in 2003. At our company, we know that disabilities do not undercut a person's value or potential, and we've found that these individuals carry with them unique giftedness that can enrich a company's culture. As the company has grown tremendously throughout west-central Florida, our passion and core beliefs stay the same:
We Care. We Help. We give hope.
FREQUENTLY ASKED QUESTIONS
What is Vocational Rehabilitation (VR)?
Vocational Rehabilitation (VR) is a federal/state program that helps people who live with physical or mental disabilities get or keep a job. VR is committed to helping people who live with disabilities find meaningful careers. On-the-Job Training (OJT) is one way of preparing them for success in the workplace.
Do I have to pay for Hope Services programs?
No. Our funding comes entirely from Vocational Rehabilitation (VR) and the Agency for Persons with Disabilities, so our programs are completely free to our clients and their employers.
How do I sign up for Hope Services programs?
All of our clients come to us referred by Vocational Rehabilitation (VR) and the Agency for Persons with Disabilities, so you must first register with those agencies and you may request Hope Services to be your provider.
Can Hope Services guarantee me a job?
For the past two decades, we have successfully placed thousands of clients with hundreds of employers. We know what it takes to find the right job for you.
How long does On-the-Job Training last?
The average length of an OJT is six to eight weeks. Training length is based on the skill set desired by the trainee, the difficulty of the job, etc. Even the days and hours worked are arranged to benefit the trainee and the employer.
Will I be paid for OJT?
Yes! State law requires that the OJT client be paid the same wages that others working that job would make. Hope Services provides the wages, liability insurance, and even workers' comp for the trainee.