Where do I begin?
The first step is applying and working with Vocational Rehabilitation (VR) and the Agency for Persons with Disabilities (ADP), which are federal/state programs that help people who live with disabilities find or keep a job. After finishing the application process with one of these programs, they will offer referral agencies, such as Hope Services, with whom you will choose to move forward. Hope Services promptly accepts referrals from these programs and it is our policy to contact the you within one business day to begin our services. With the convenience of our clients in mind, we usually meet them within walking distance of their homes. Our vast network of employment partners enables us to present to our clients a variety of job opportunities and to find one that is a good fit. We also strive to keep VR Counselors and Waiver Support Coordinators well-informed throughout the process so that, together, we all form a seamless support team that ensures the success of our clients.
THE   

Hope

THAT WE PROVIDE
Hope Services provides a strategic and well-resourced process that helps identify the kind of employment services that best fit their clients. We go the extra mile by also providing self-advocacy workshops and on-the-job training to ensure higher success rates and better job satisfaction.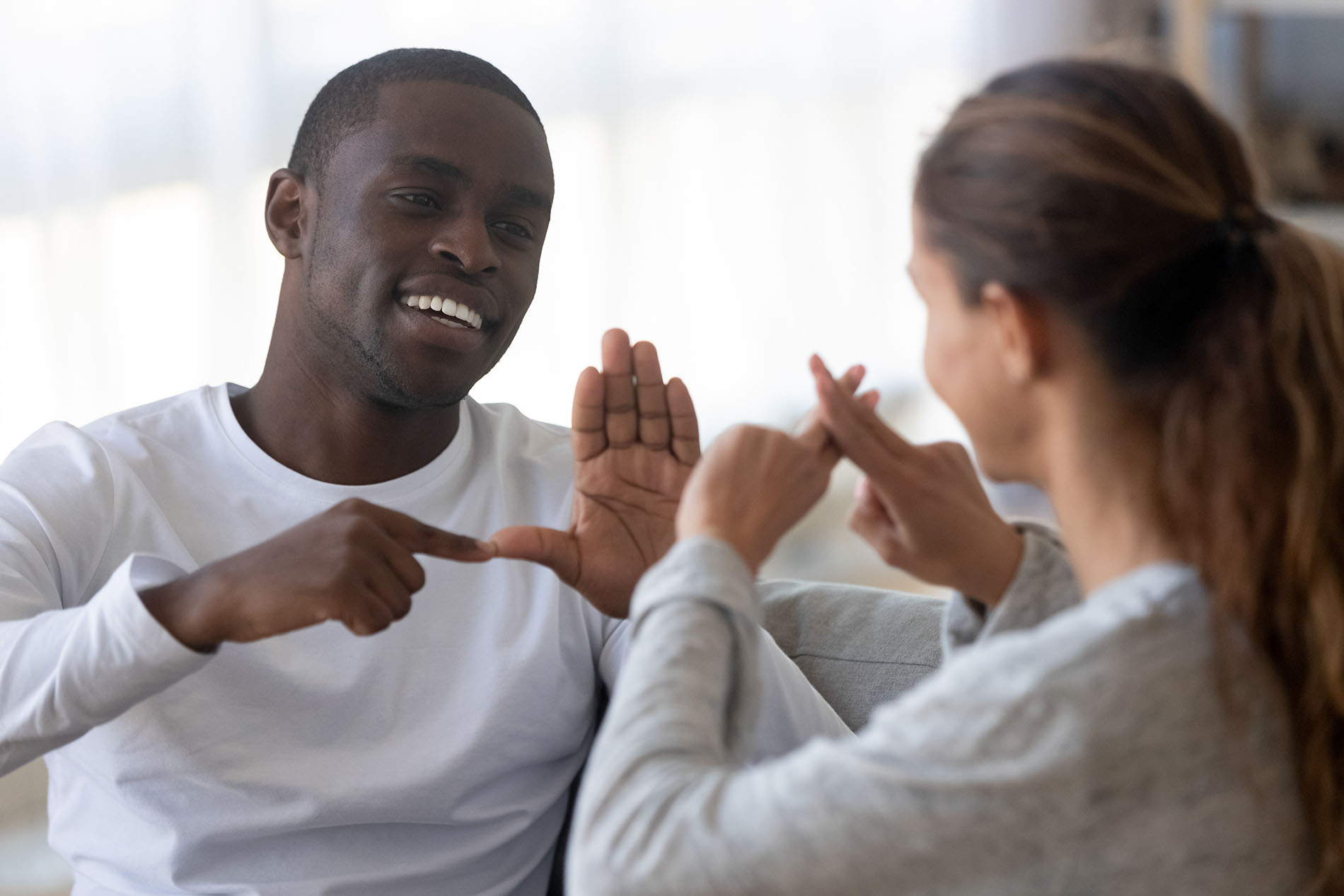 For Adults
Vocational Evaluations
WIPA Counseling
Pre-Placement Training
Self-Advocacy Training
On-the-Job Training
Employment Services
Supported Employment
Mental Health Counseling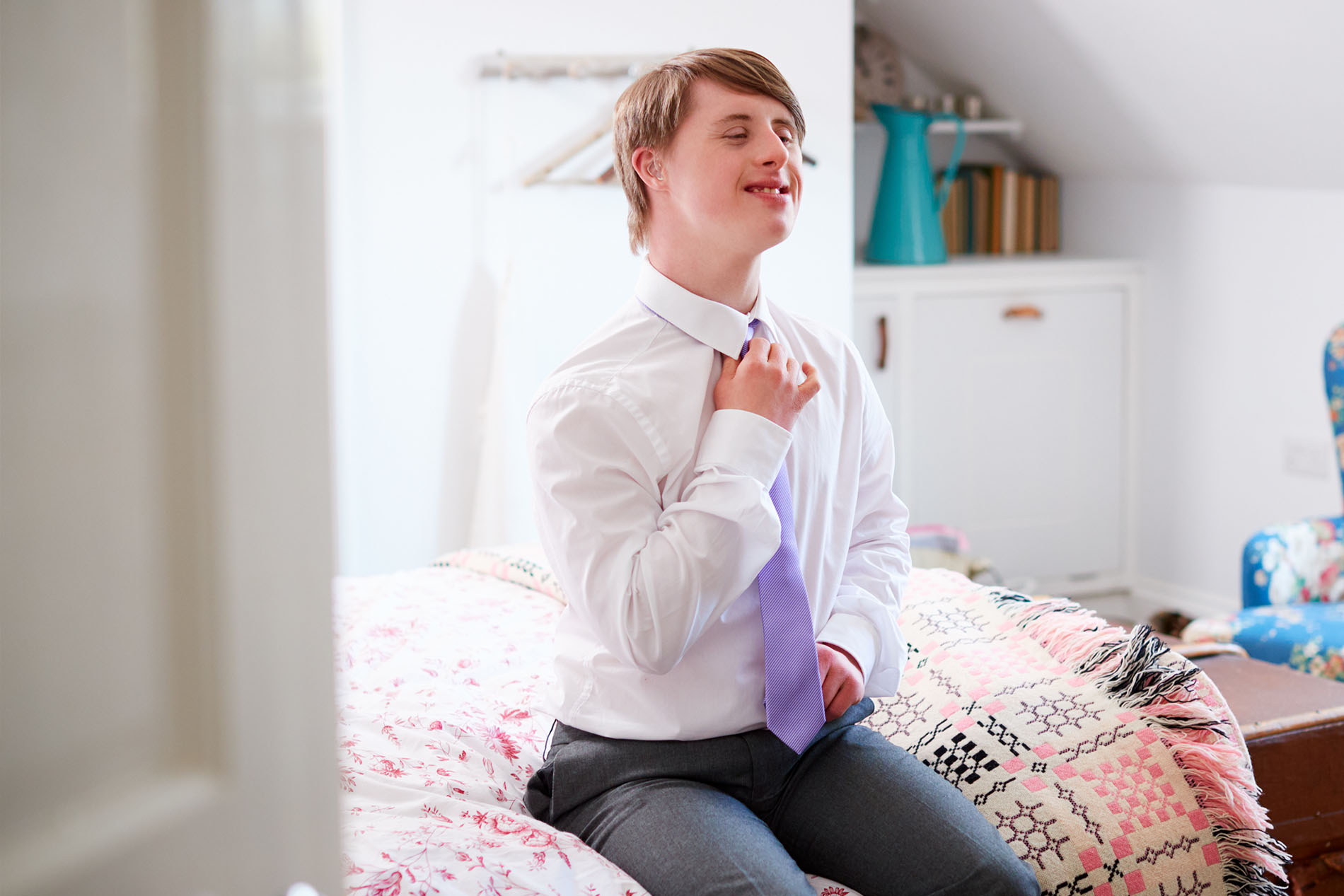 For Youth
Self-Advocacy Training
Work Readiness Training
Community-Based Work Experiences
Vocational Evaluations
ON-THE-JOB TRAINING
On-the-Job Training (OJT) is a partnership between Vocational Rehabilitation (VR), Hope Services, and local businesses that allows job-seekers to:
Gain an idea of what having a job is like
Learn social skills like getting along with co-workers
Develop specific job-related skills
Identify needed workplace accommodations
Build relationships that could lead to job references
We are so excited to share with you this video that showcases the story behind Hope Services and its journey since 2003.  In this video you'll see a few, wonderful individuals who we've gotten to know along the way.  
SIGN UP FOR OUR NEWSLETTER