OUR PODCAST: A POTPOURRI OF 

People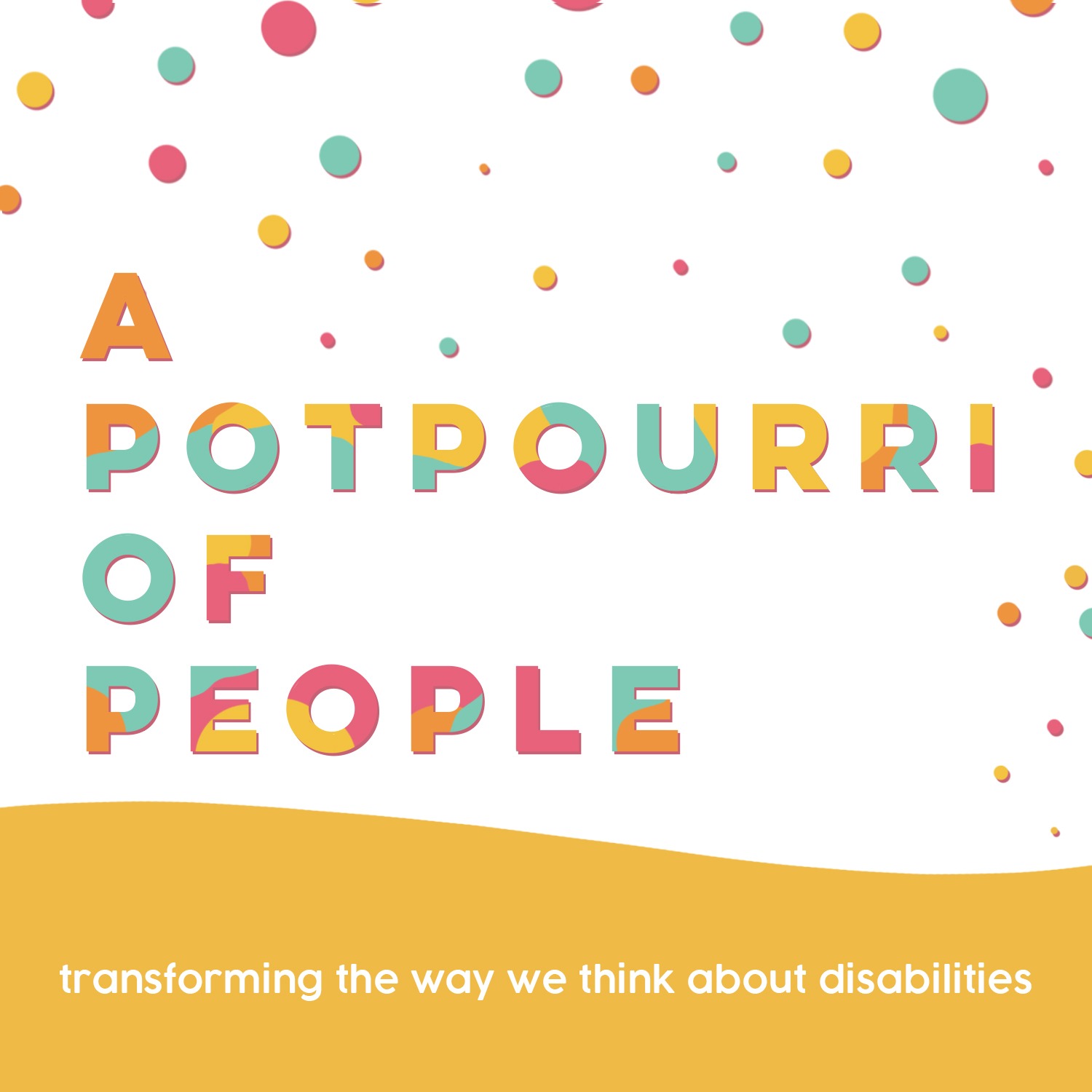 A Potpourri of People:
Transforming the way we think about disabilities.
Even though Hope Services has been around since 2003, founder Cindy Bray has been an advocate for people living with disabilities for the last 45 years.  Throughout her personal journey of raising a daughter who lives with disabilities as well as her professional experience, Cindy has come to understand the value and potential of every individual in the workplace and community, no matter who they are.  This is where she has coined the phrase that we are all a "potpourri of people," and it is when we recognize the value in each other that we begin to discover ourselves. 
This Podcast, A Potpourri of People: Transforming the Way We Think About Disabilities, is all about creating an open dialogue about how to engage with the idea of disabilities. Living what disabilities can be challenging, and it can be especially hard if you're a parent, caretaker, or friend of a loved one living with disabilities. We want this podcast to encourage and empower YOU, the parent, guardian, or friend of a loved one living with disabilities to help them discover their potential.
Hosted by Cindy Bray, founder of Hope Services–Florida's premier vocational service provider for people living with disabilities.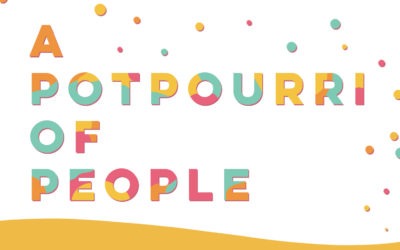 Cindy and Nicole talk with Community Consultant, James Sutherland, about discovering new ways to find solutions to the challenges of COVID-19. James Sutherland brings his unique perspective on what he is seeing taking place with individuals and organizations around him who have stepped up to bring a positive impact in their communities.
Subscribe to our podcast on your favorite app: