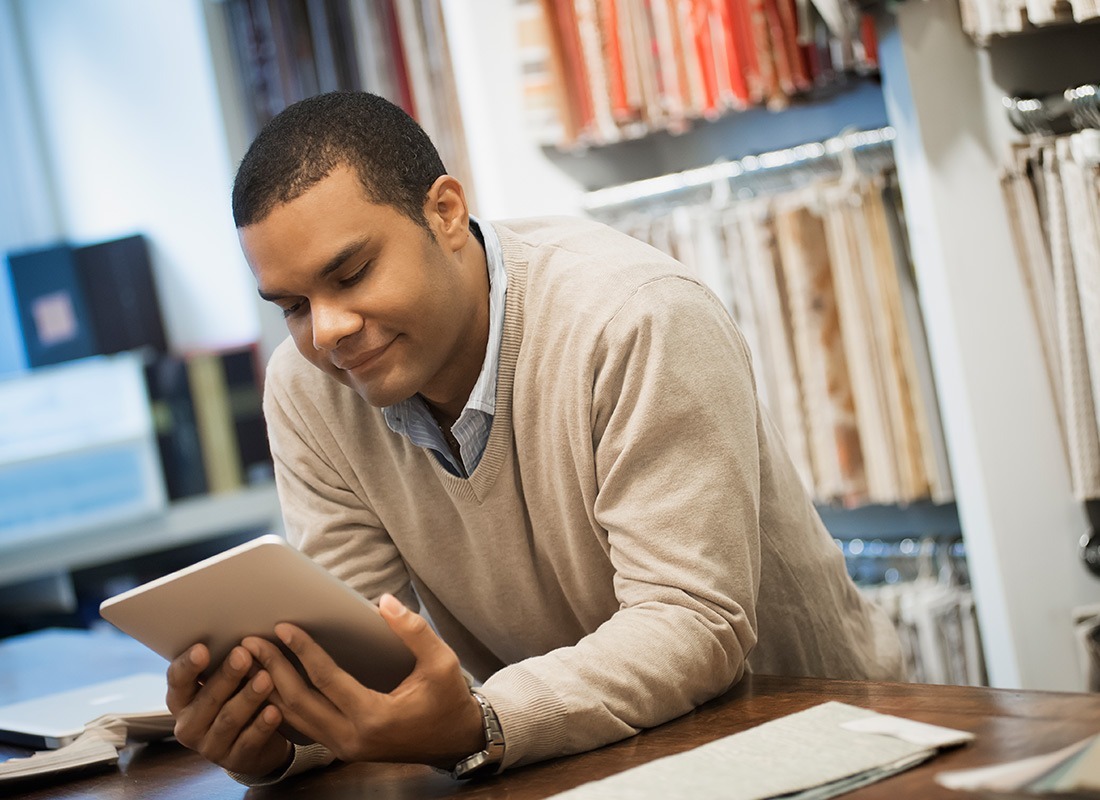 S.I.T. – Zoom Meetup (February 2022)
Trusts and Financial Planning
Learn from our special guests about helpful resources.
If you have any questions or concerns, please contact us at (813) 907-3731 or email us: office@hopegetsjobs.com
What is S.I.T.?
Sharing Information Together (S.I.T.) is a new service to provide information and resources for our people living with disabilities.  We will have rotating guest speakers for each of our Zoom calls, discussing various subjects.
Get Started
The first step is applying and working with Vocational Rehabilitation (VR) and the Agency for Persons with Disabilities, which are federal/state programs that help people who live with disabilities find or keep a job. After finishing the application process with one of these programs, they will offer referral agencies, such as Hope Services, with whom you will choose to move forward.
FIND A JOB
HIRE TALENT