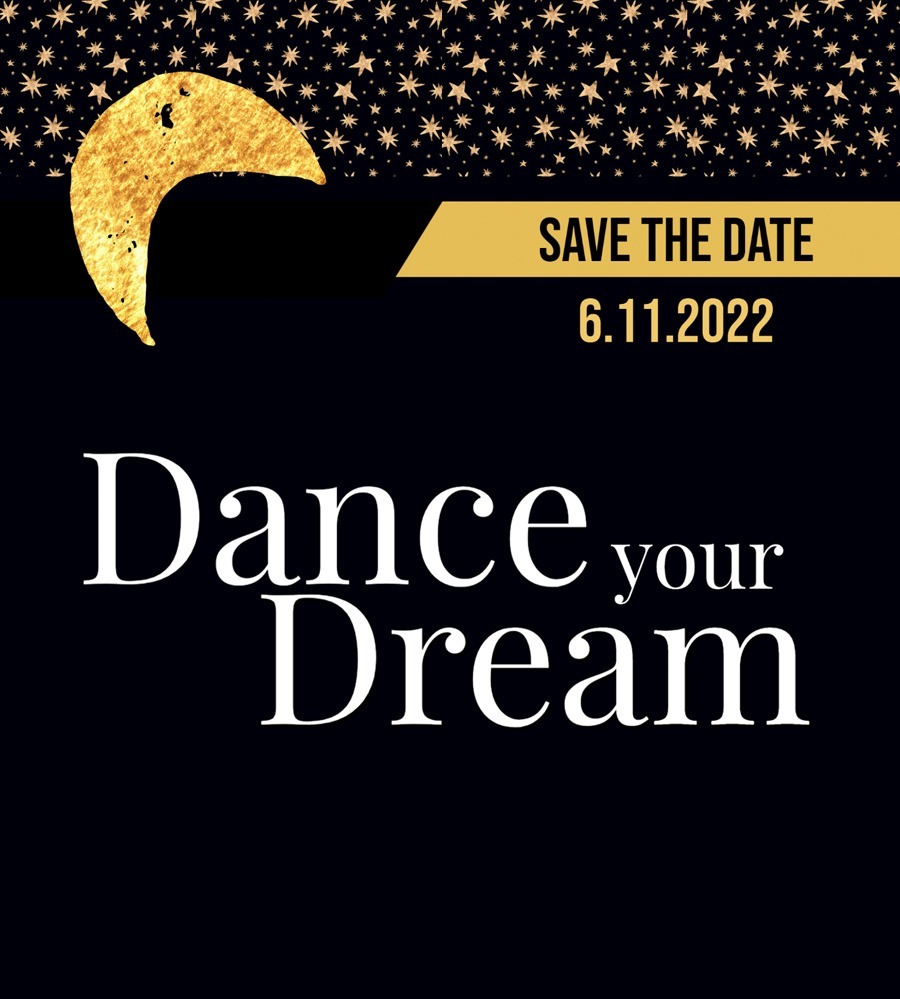 Dance Your Dream
Dance your Dream is a celebrity-style dance, exclusive for people living with disabilities, high school graduates, and adults.
The dance will take place on June 11, 2022 from 6pm – 8pm at the Wesley Chapel Parks and Recreation location.
Dance your Dream is a FREE event and registration is required.
Get Started
The first step is applying and working with Vocational Rehabilitation (VR) and the Agency for Persons with Disabilities, which are federal/state programs that help people who live with disabilities find or keep a job. After finishing the application process with one of these programs, they will offer referral agencies, such as Hope Services, with whom you will choose to move forward.
FIND A JOB
HIRE TALENT