If you are a job seeker who has been referred to Hope Services by Vocational Rehabilitation, we welcome the opportunity to partner with you in your job search. To do our best work, we need to get better acquainted with you. Please click on the buttons below and share with us the pertinent information. We have made it as simple as possible. Just follow these easy steps.
Click on the button below.
Answer the questions.
Click "Submit."
Click "Return to Enrollment Forms."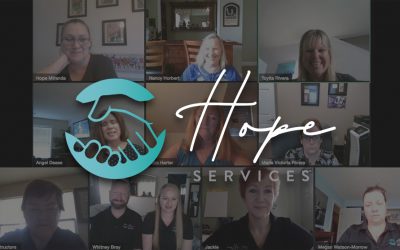 "I made a promise to my team." - Cindy Bray Nobody prepares for a worldwide pandemic. Ever since the middle of March 2020, the entire country has been trying to navigate through the challenges of COVID-19, causing individuals and organizations to face unexpected...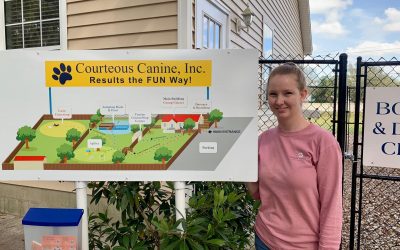 Congrats Anna on your new pet care position with Courteous Canine, Inc. Anna came to us knowing what she wanted to do and she went after it. Thanks for letting us be a small part of your success.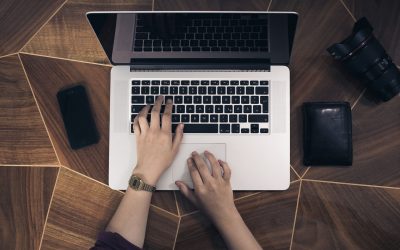 Your resume is your first good chance to make a good first impression. It is hard to overestimate its importance. It can set you apart from other candidates. We can help you.