WE EMPOWER Job seekers to find satisfying employment.
Hope Services introduces people with disabilities and employers who value their potential.
Hope Services is a vocational service organization that seeks to find jobs for people living with disabilities. We work in partnership with Florida Vocational Rehabilitation and the Agency for Persons with Disabilities to help individuals secure and maintain meaningful, competitive, and integrated employment. We are located in Wesley Chapel, and we cover the counties of Citrus, Hernando, Hillsborough, Pasco, Pinellas and Polk.
Compassion
We understand the challenges that come when trying to help loved ones living with disabilities, as many of us have lived the same story.  We believe that everyone has value; thus we will continue to advocate for our clients.
Trust
We get to know our clients as individuals and treat them with dignity, value, and potential.  For each of us, there is a personal role to play when building bridges of relationships that bring people together.
Professionalism
We value and uphold an elevated form of communication and generosity.  Our goal is to be approachable at any time and to strive forward with a clear goal in mind for our clients and the employers with which we partner.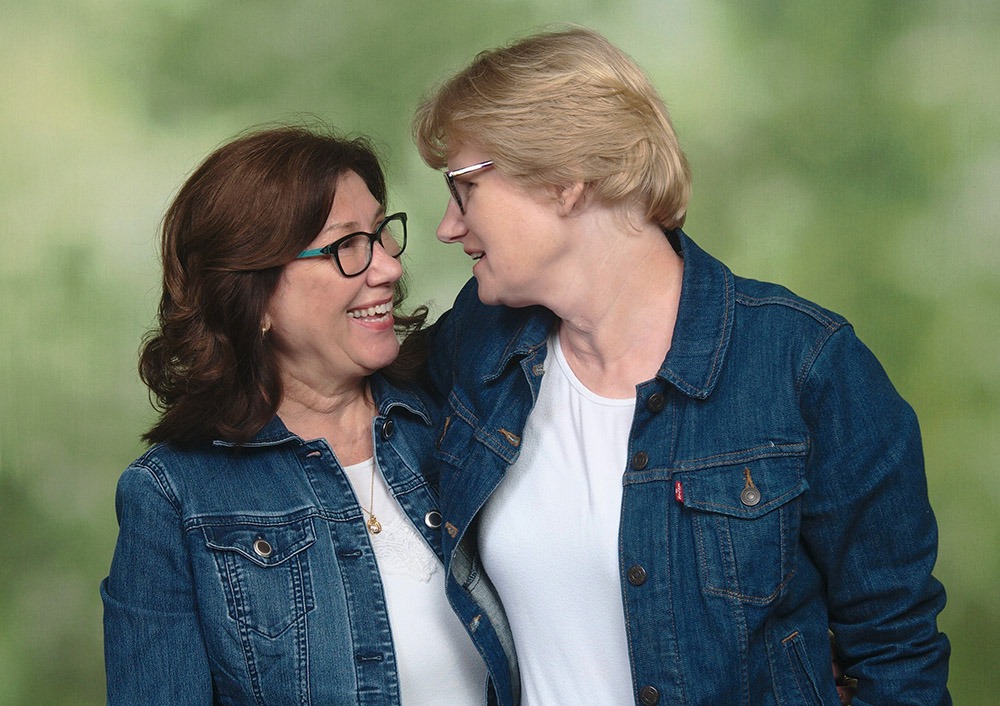 WHY WE

Care
We've been there too. Our story begins with our founder, Cindy Bray. Cindy's daughter was disabled and in need of finding employment. It was from this journey of helping her, and others along the way, that Hope Services officially began in 2003. At our foundation, we know that disabilities do not undercut a person's value or potential, and we've found that these individuals carry with them unique giftedness that enrich a company culture. As the company has grown tremendously throughout west-central Florida, our passion and values stay the same.
"Hope Services is great because it helps me get experience in engineering before getting a degree. The people who work there are very friendly and supportive."
We are so excited to share with you this video that showcases the story behind Hope Services and its journey since 2003.  In this video you'll see a few, wonderful individuals who we've gotten to know along the way.  
SIGN UP FOR OUR NEWSLETTER